EmpowerPhysio provides educational, mentoring, & coaching services for pet parents & animal physical therapy & rehabilitation professionals worldwide.
EmpowerPhysioPet is a resource for rehabilitation-focused instruction to pet parents through one-on-one online coaching sessions & educational seminars. Though never a substitute for hands-on, professional physical therapy services, these sessions are a convenient, effective, & efficient option for pet parents who are looking for solutions to their pet's mobility challenges.
EmpowerPhysioEducate provides education, coaching, mentoring, & co-treating opportunities to animal physical therapy & rehabilitation professionals through one-on-one online coaching sessions & live & online educational seminars, workshops, & lectures.
Functional NeuroMuscular Therapy (FNMT) is a live & online course series created with the animal physical therapy & rehabilitation professional in mind. Its content is based on years of experience & countless continuing education courses & workshops, in both animal & human physical therapy. Through efficient, effective, accessible, & applicable continuing education courses, EmpowerPhysioEducate is translating the art & science of physical therapy to the benefit of our animal patients, with didactic and practical applications based on:
Motor Learning & NeuroPlasticity
Motor Control Theory
Pain Science
Instrument Assisted Soft Tissue Mobilization
Kinesiology Taping, &
Somatics & Movement Science
Amie has been able to integrate the art & science of animal physical therapy & rehabilitation by modifying, adapting, & stretching therapeutic techniques & has developed an integrative program of live & online courses with access to a supportive professional community & 1:1 mentorship opportunities.  
The EmpowerPhysioEducate Mentoring & Coaching Programs are one-on-one online meetings during which Animal Physical Therapy & Rehabilitation Professionals can get a second-look & feedback regarding challenging cases, instruction in specific treatment techniques, & guidance regarding patient management.  Coaching sessions can be scheduled on a per case or on a more regular "rehabilitation rounds" basis.
Amie Lamoreaux Hesbach, PT, DPT, MS, CCRP, CCRT, NCPT, CKTP is a doctor of physical therapy, a certified canine rehabilitation therapist & practitioner, a nationally-certified Pilates trainer, & certified KinesioTape practitioner.  She owns EmpowerPhysio, providing comprehensive, forward-thinking, focused, & personalized solutions to mobility challenges for people, pets, pet parents, & animal physical therapy & rehabilitation professionals worldwide.  Having worked with people & pets for over twenty years, she has merged the art & science of conventional physical therapy with innovative & intuitive approaches, giving people & pets more comfort, control, & confidence in movement.  Amie has provided workshops & lectures in the United States, Japan, Italy, Norway, Sweden, Finland, Belgium, Switzerland, The Netherlands, & the United Kingdom, focusing on biomechanics of therapeutic exercise, manual therapies, & neuro-rehabilitation techniques.  Amie is a member of the International Association of Veterinary Rehabilitation & Physical Therapy & the former president of the Animal Rehabilitation Special Interest Group of the American Physical Therapy Association.
Previously in practice in Maryland & Massachusetts, EmpowerPhysioPet is the premier source & resource for pet parents & animal athlete trainers for focused, individualized solutions to mobility & performance challenges, whether after surgery, injury, or hospitalization or due to a puzzling or previously undiagnosed problem.  EmpowerPhysio provides Coaching services for pet parents looking for convenient, effective, & efficient solutions to their pets' mobility challenges.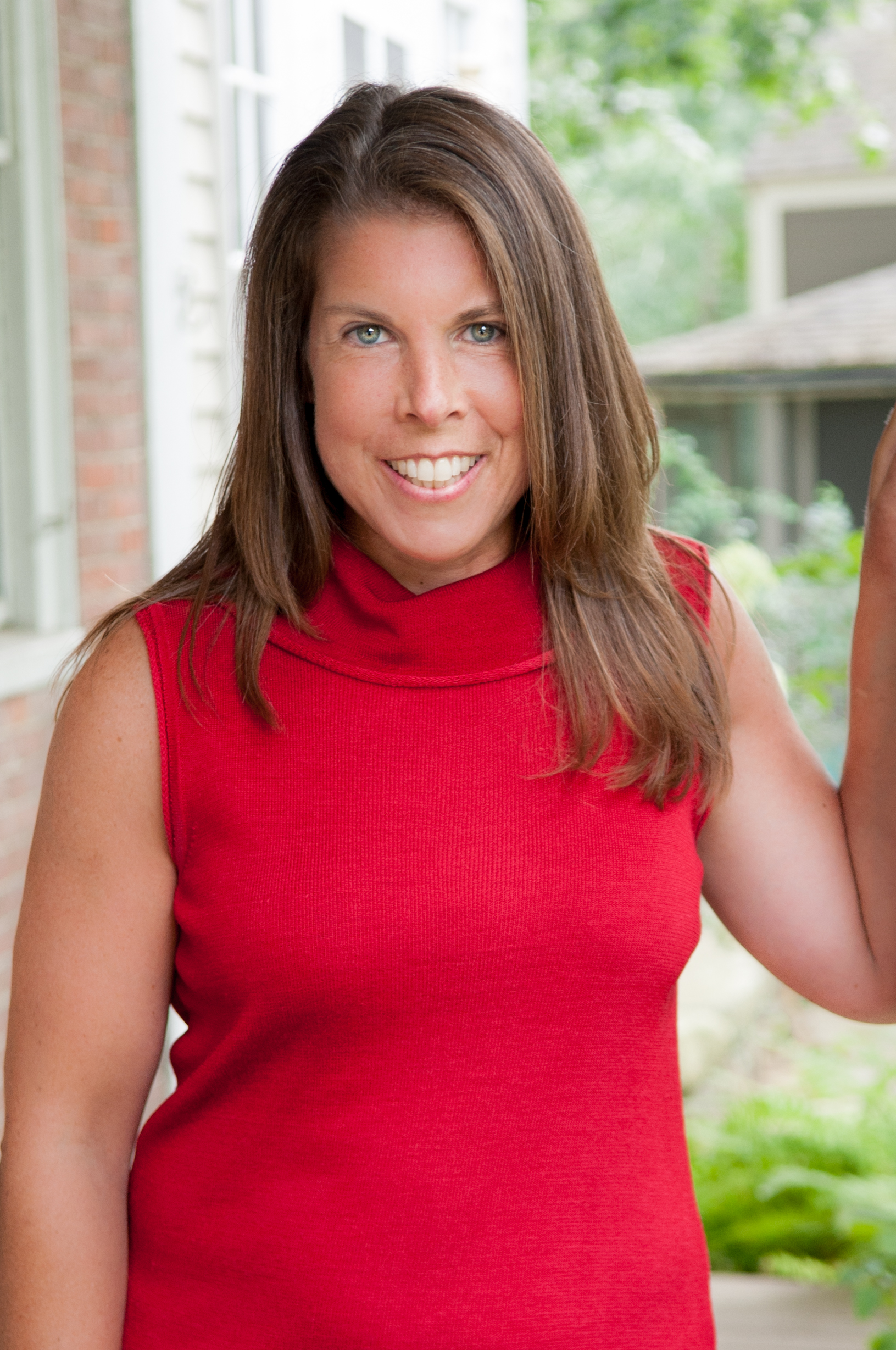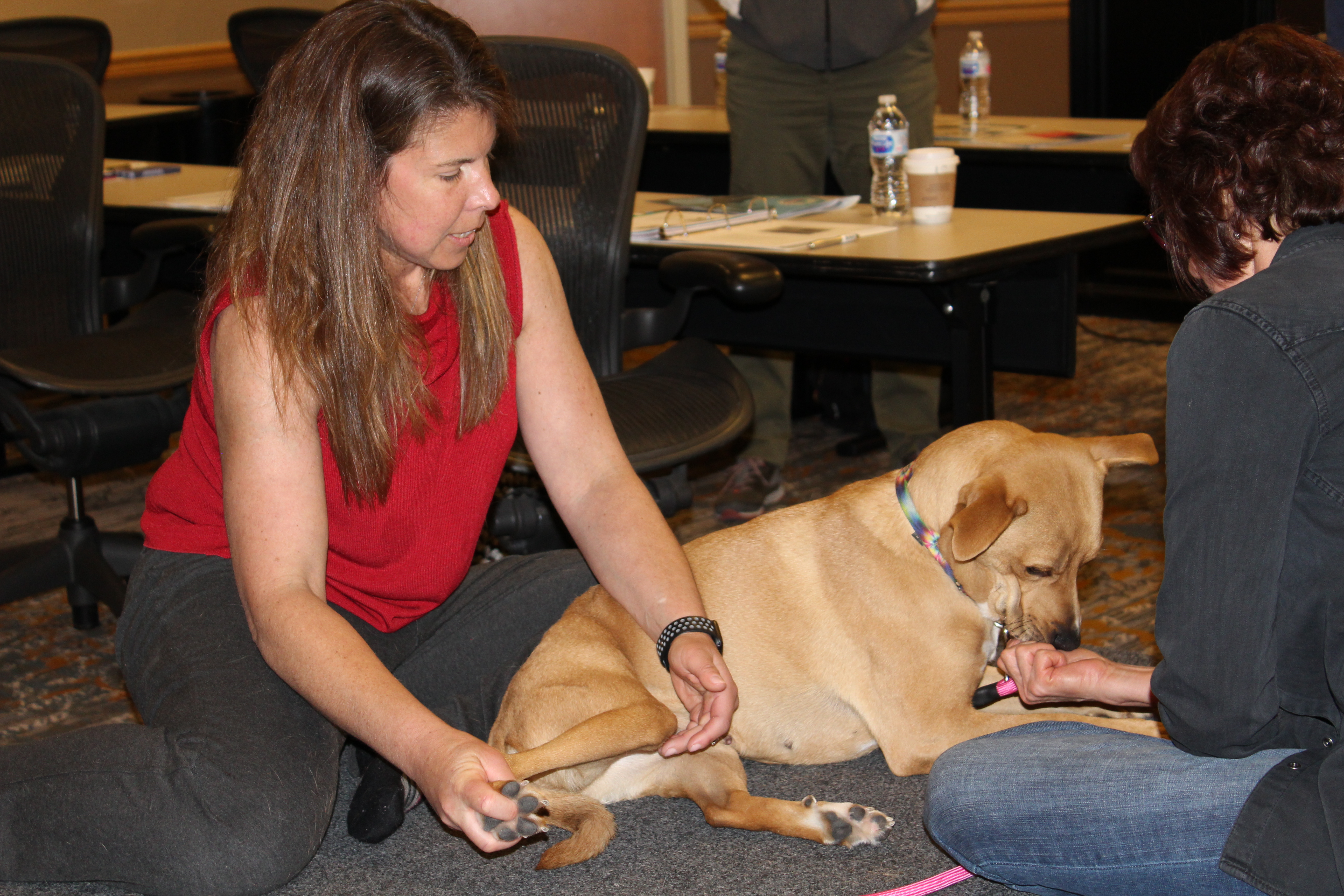 I've taught for years. I've rehabbed animals for even longer. I've always found joy in sharing my knowledge & skills, so that, collectively, we can help more people & pets than I could do alone. I've learned from my mentors, my colleagues, my students, pet parents, & the pets themselves. I've learned from books, seminars, & research. I've consolidated what I've learned to share with you through EmpowerPhysioEducate.
Featured Coaching & Mentoring Products